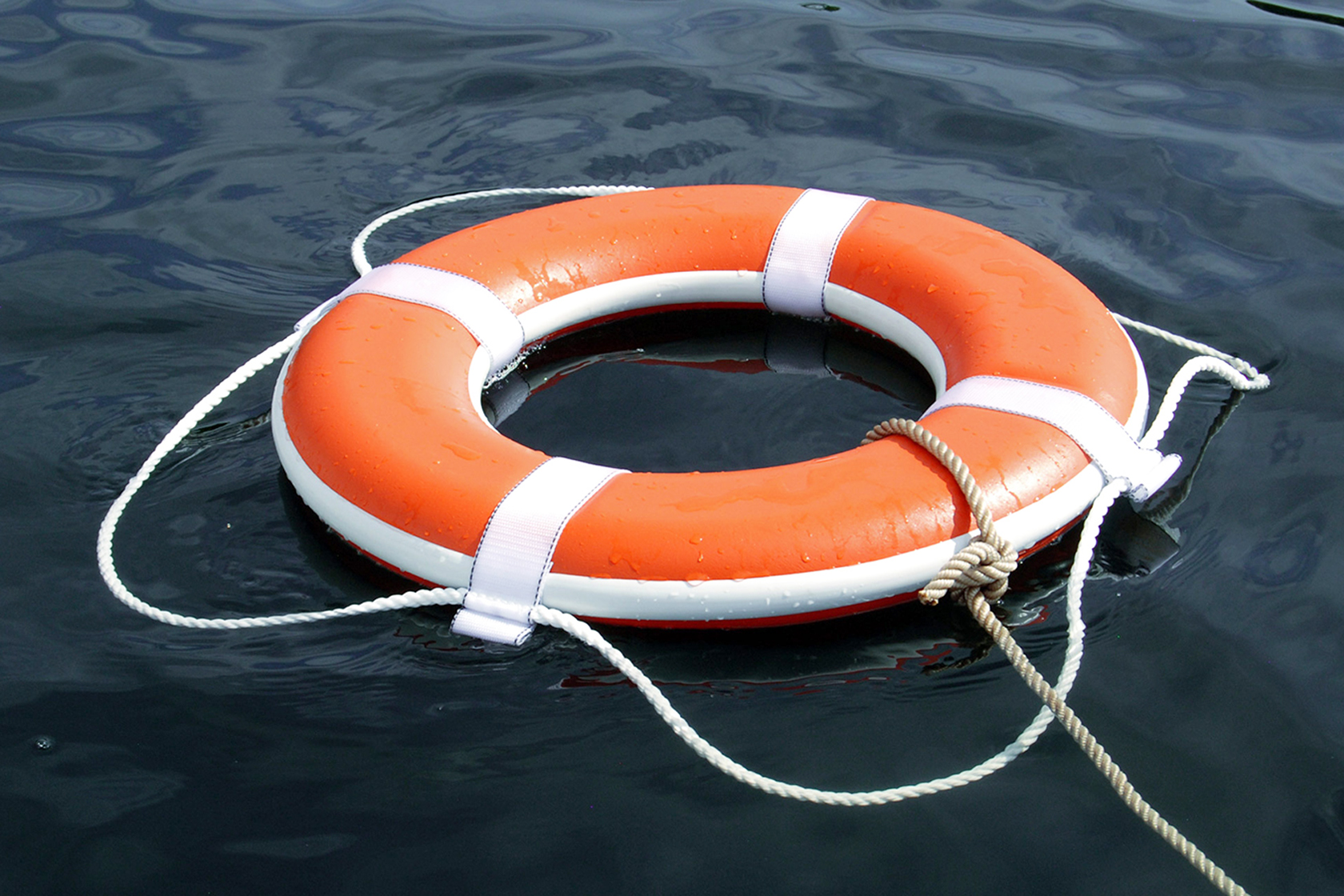 Every week I listen to one of my favorite podcasts (Sidenote: podcasts are one of the greatest inventions ever. Especially if you're a stay at home mom who usually only hears other adults speaking between the hours of 5-9PM.). Each episode in the current series ends with the host asking that week's guest a single question:
What is saving your life right now?
The guests answer's range from the mundane to the profound, but it's always interesting to hear what people consider significant. I've been thinking a lot about that question myself, but I can't come up with a single answer. So instead, I'll give you my list of 10 things that (really and truly) are saving my life right now:
Preschool
This year I have entered a new phase of my life, a phase that I have been greatly anticipating for quite some time now: The "All My Kids Are In School" Phase. With my youngest child entering preschool, we have ushered in a new era of Mommy-Freedom.  For any of you with multiple children–really, for any of you with any children–you understand the significance of this phase. Because not only are my children's lives being enriched every day with education, but I get a break. Can I get a Halleluja?! Granted, by the time I drop all of my offspring off at their respective schools my "break" comes to a total of only about 3 hours per week. But 3 hours is 3 hours, and I'll take it.
My Stroller
Over the course of the past 9 years since we've been toting around our babies, we've gone through approximately 597 bajillion strollers. We've had umbrella strollers and double strollers and snap-n-go strollers, and jogging strollers. So. Many. Strollers. So last spring when my trusty BOB started falling apart (Literally. Bolts and screws would fly off every time I opened the thing up.) I seriously debated just getting rid of strollers for good. My husband in his ever-present wisdom, however, convinced me to get one more stroller to pull us through to the finish line of toddler-hood. I reluctantly bought yet another stroller…and, boy, am I glad that I did. Every single afternoon I toss Hannah into that stroller with a snack (and, let's be honest, her favorite "baby show" to watch on my phone) and I go out for a walk/jog/whatever. In this way, my stroller offers me freedom and, literally, a breath of fresh air.
No
This has already been an interesting school year for our family, and we're only a few weeks into it. Some of the changes in our schedule and commitments have meant that I have to say no quite often. Sometimes I have to say no to really good things or things that I really want to do. But I'm learning to embrace that "no" is an acceptable answer. No allows me to keep my sanity, to be there for my family, and to focus on what is most important for me right now.
Yoga Pants
I made a decision quite some time ago that my comfort trumps fashion. As a result, I have relieved my wardrobe of pants with confining buttons and zippers. After all, what am I doing in my life that is so important that I can't bring yoga pants along for the ride? Dropping the kids off at school: yoga pants. Taking my favorite stroller out for a walk: yoga pants. Steamy date night: yoga pants with a dress on top. I am yet to find a solution to life's woes that is more appropriate than simply replacing jeans with yoga pants.
Waterproof Cast Cover
As I wrote about here, my 7-year old son broke his arm a few weeks ago. Beyond the physical limitations of having a broken arm and a ginormous cast, there are some very real emotional issues we have come across. For poor little Jacob, one of the biggest hurdles he's had to face is not being able to take a shower with his cast. This kid loves his showers more than anyone I've ever met, and it was crushing his soul to know that he couldn't take a shower for approximately 1/80th of his life. I was sharing this heartbreak with a friend recently and she told me about a waterproof cast cover that she's used with her sons when they've broken their arms. Being the loving mother that I am, I went on Amazon that very moment and ordered the cast cover. Two days later (Thank you Amazon Prime!) Jacob was back to taking his beloved showers and our life has blessedly resumed a sense of peace.
My Minivan
I'm not gonna lie, I love my minivan. Like, really, really love it. Sure, it's not the coolest car on the road, but it appeals to my practicality like no other object in my life. At the push of a button I can open or close doors and windows. There's enough floor space to conceal 3.8 bags of crushed goldfish crackers. There's room in the trunk for a load of groceries, soccer gear, and the family dog–all at the same time. There's a built-in child-quieting device (Some refer to it as a DVD player, but I choose to think of it as my rescue inhaler). God bless the designers who took my motto of comfort over fashion and applied it to the automotive industry.
Barry's Tea
I got turned on to Barry's tea when we were living in Ireland, and now I'm officially addicted. My day does not officially begin until I've had my cup of tea, and you probably don't want to know what I'm like until that happens. Let's just say that if you ever find me lying unconscious in my living room, the likely solution is an IV of Barry's tea.
Freedom From Nap Jail
This summer Hannah (my youngest) officially gave up naps. When my children were younger I loved the break I would get if I could (miraculously) get them all to nap at the same time. As they got older, however, nap time became nap jail. I was forced to stop whatever activity we were doing and rush home for nap time, then wake up a cranky toddler so we could rush off to whatever other thing we had to do. Now that all of my children are officially done with daytime naps I have been released from nap jail, and it's kind of amazing. I can stay places for longer than 2 hours in the morning, I can relax if there's traffic because I know my toddler won't fall asleep in their car seat and have to be unsuccessfully transferred, and I can plan activities that have a start time after 12:00PM. Buh-bye, nap jail, and hello all-day freedom!
Miss Veronica
I have a housecleaner, and she is one of the most important people in my life. Miss Veronica comes to my house once a month and I am not joking when I say that the day she comes is my very favorite day of every month. When Miss Veronica comes she re-sets the physical space in my home which, in turn, re-sets my mental space. The fact that I can see through my smudge-free windows again and rest in the knowledge that dust bunnies are no longer inhabiting every corner of my home gives me an absolute sense of relief. For one day out of every month I can walk into a clean house and know that all is right in my little world. And that is worth everything.
Grace
Over the last few months I have been learning the importance of grace. Grace for myself, and grace for others. Sometimes this looks like admitting I was wrong or that I stepped out of line. Sometimes it looks like pushing homework out until tomorrow morning because the kid is just too dang tired to put forward any more mental effort today. Sometimes it looks like stopping to hold a screaming toddler instead of screaming with her. Sometimes it looks like letting the laundry pile up so I can go for a walk on a sunny day. Amazing grace, how sweet the sound.
And now it's your turn–what is saving your life right now?